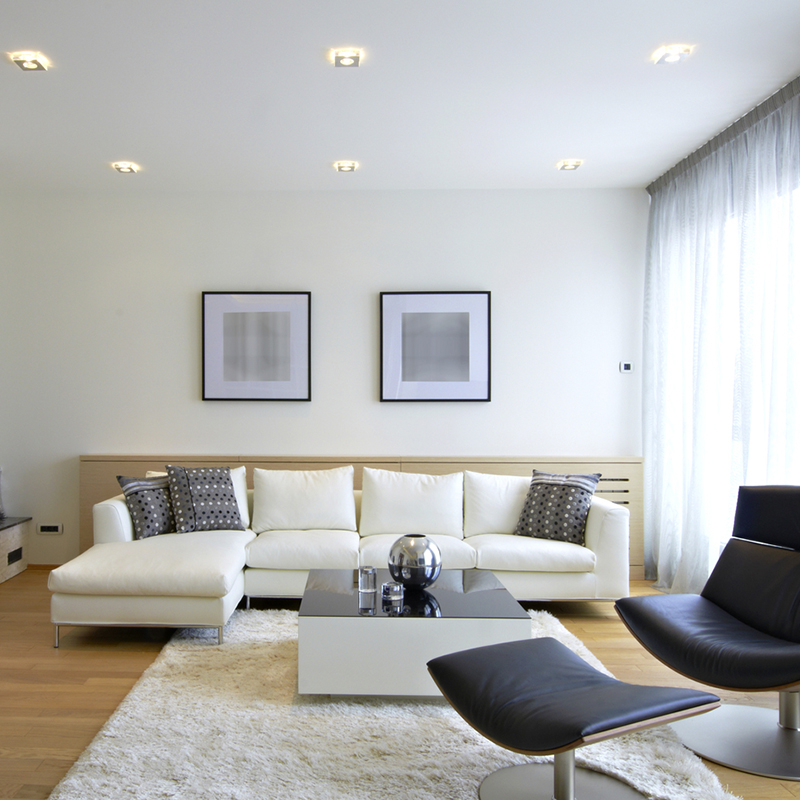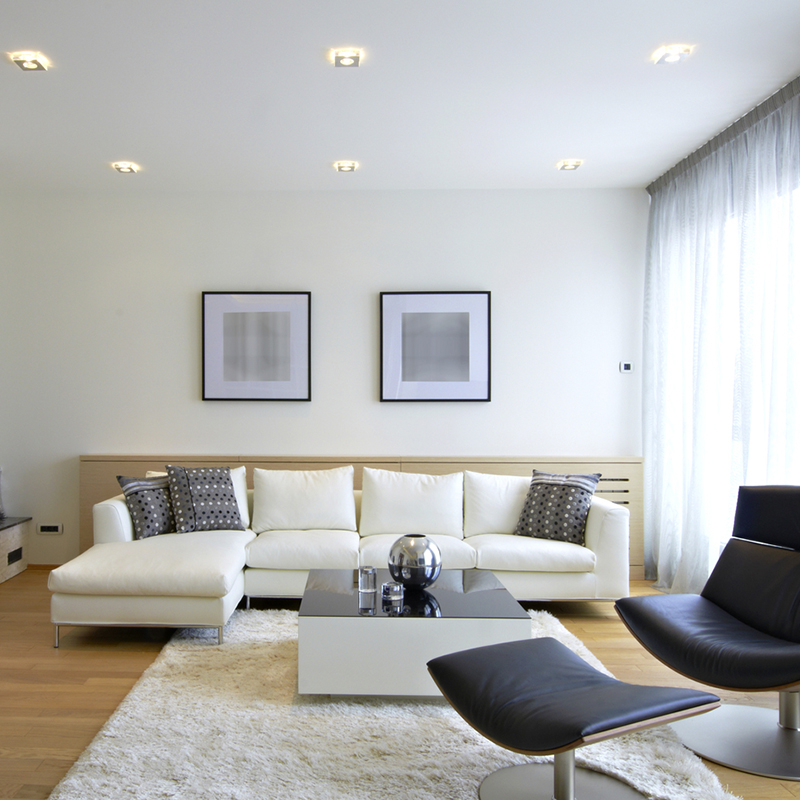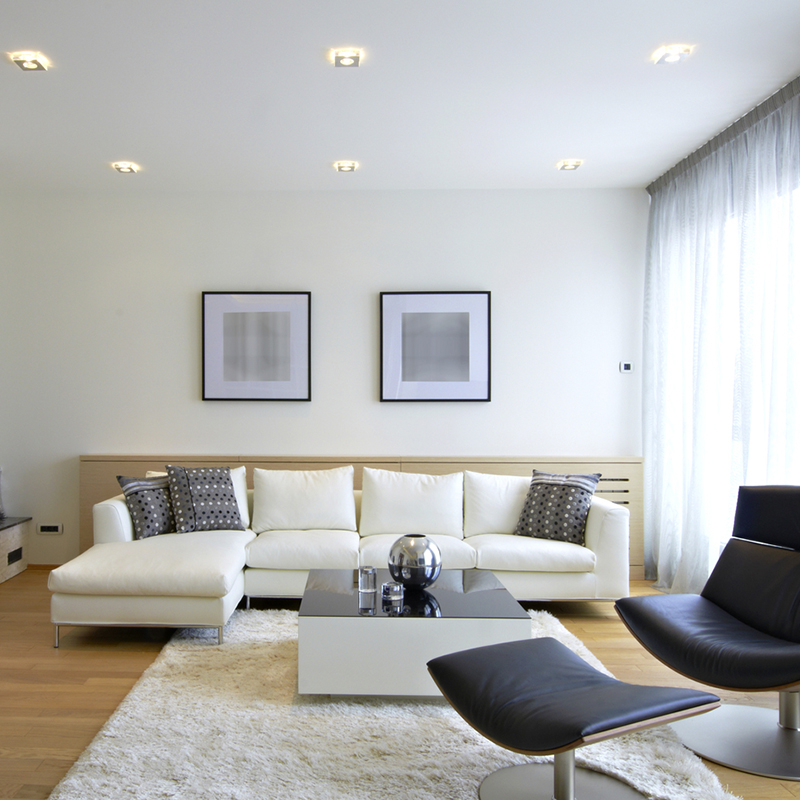 ROOM DETAILS
Adults:
4
Children:
2
View:
City view, seaside, swimming pool
Size:
570m²
Bed Type:
3
Each of our one bedroom one bathroom apartments sleeps a maximum of three adults or two adults and two children.
The bedrooms have a choice of King size double or twin beds, there's a very spacious lounge and dining area with a sofa bed (£30/night surcharge) and a fully equipped kitchen with all the amenities you need for a comfortable stay.
Choose from either king or double beds and stay in refined comfort. Each of our rooms are well-appointed with modern decor inspired by the nearby marina and loaded with luxurious amenities.
Suspendisse sodales eu magna a rhoncus. Quisque lectus lectus, ultrices eu arcu vel, feugiat auctor arcu. Curabitur dignissim rhoncus erat, eu mattis ante congue non. Duis tincidunt consequat ultricies. Fusce dignissim euismod dui. Suspendisse eget mattis nisl, sed bibendum risus. Fusce at sagittis ligula, quis ultrices libero. Fusce scelerisque, dolor ac tristique bibendum, lorem tellus pulvinar nisi, ultrices congue dui arcu sed eros. In hac habitasse platea dictumst. Aliquam erat volutpat.
Donec vitae ligula tortor. Sed porta at odio vitae placerat. Quisque eros sem, eleifend in eleifend eu, varius id augue. Integer ornare neque eget imperdiet posuere. Sed id blandit dolor, sed blandit nulla. Sed pulvinar consectetur dui, ac volutpat nunc porta ut. Suspendisse potenti. Cras fringilla mi augue. Phasellus ut tempor tortor, a egestas lectus. Morbi pellentesque tristique tristique. Etiam pellentesque suscipit nulla, sit amet tempus diam imperdiet cursus. Quisque scelerisque eget ante vitae varius. Curabitur quis eros sed arcu placerat molestie eget id odio. Fusce ac mauris quis nibh pretium ultricies. Phasellus auctor nibh tincidunt libero consectetur lobortis.
Donec odio arcu, bibendum eget dui in, vehicula pretium sem. Donec porttitor felis vel diam commodo vulputate. Cras nec ullamcorper nisl. Proin dapibus pulvinar mi, a porta odio interdum eget. Nulla eget sollicitudin arcu, vitae feugiat quam. Aliquam erat volutpat. Nam ullamcorper vehicula justo eu mattis. Integer imperdiet lobortis nisi.
Room Features
Attached Bathroom
TV & Theatre
Free WiFi
Elevator
Air conditioning
Auto Heating
Free parking
Pool and Spa
Free parking
Pool and Spa
Living Area
Outdoor & View
Media & Technology
Room Amenities
Kitchen
Pets
Accessibility
Balcony
Baggage storage
Food & Drink
Good for couples